Divine Message - Guidance Cards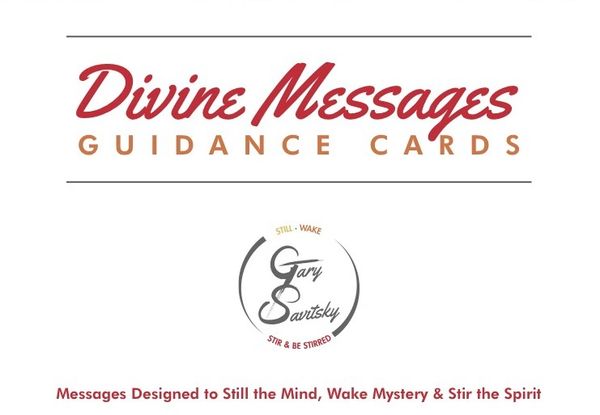 Divine Message - Guidance Cards
These Divine Guidance Cards are created with you in mind, with Us in mind, the collective We, as connected to all of life and the energies of this world and beyond.

They feature the unique and spirit-infused Divine Calligraphy artworks of Gary Savitsky, as originally shared within his book Divine Messages. Each card represents a spiritual message and the energy that it expresses.

Using them, singly or in combination, for yourself or to inspire others, they are designed to guide in limitless ways along the physical and spiritual path to healing, vitality, peace and joy.